To get into the Cyber Monday spirit as well, ProjectLinqVegas.com will be giving away 2 free tickets to the monorail! They are 24 hour passes, and expire in March, however anyone interested in scoring them can enter directly on this page. Simply leave a comment below, and one comment will be picked at random on Wednesday November 28th. Don't forget to include your e-mail address so we can contact you to get a shipping address! (And we never send out e-mails, so don't worry about being spammed).
For anyone interested in buying tickets, the Las Vegas Monorail is offering a promotion on their tickets as well, buy one get one 50% off for Cyber Monday. You can find all the details here: https://tickets.lvmonorail.com/cybermonday2012/
Leave a comment for your chance to score 2 free tickets on us!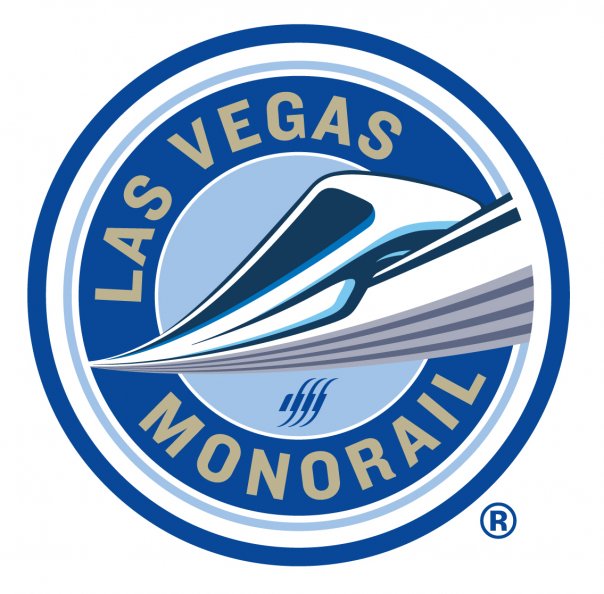 UPDATE: Contest is now closed.
There were 11 comments, so using a random number generator, from 1-11, the winner was chosen. #4 was chosen by the generator, therefore the 4th comment has won!
Congratulations ! Thank you for everyone who commented! More giveaways to come in the future!